Web Client 7.5 "File does not exist"
Hi Mates,
I have the initialized problem of the Web client on serval computers. But some computers are able to execute the web client.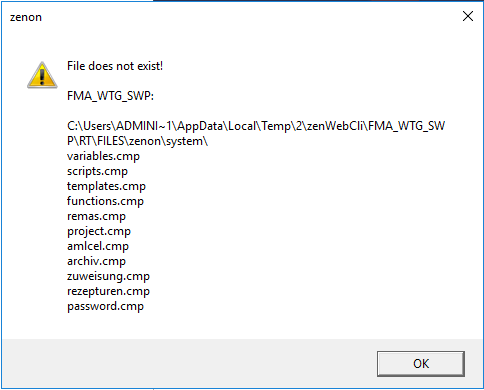 I also attached the windows event log. That shows the application cannot open the 1102 port. But I am sure that the filter/firewall allows all packets between web client and server.

I also tried to install the latest client version 7.50.61995. But still does not work.

Does anyone have the similar question?