TREND - Marks special points
Hi All!!

I am interesting that is possible in Zenon set something like i did in Report builder. (see below)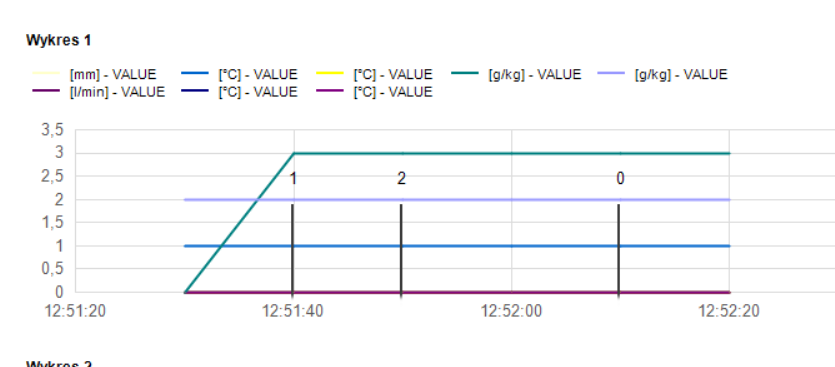 I mean vertical line which show me changes phase in my process (normal value set in historian - on change).

Exist any way to make something similar or in Zenon available are only curves?

Thanks

Patryk